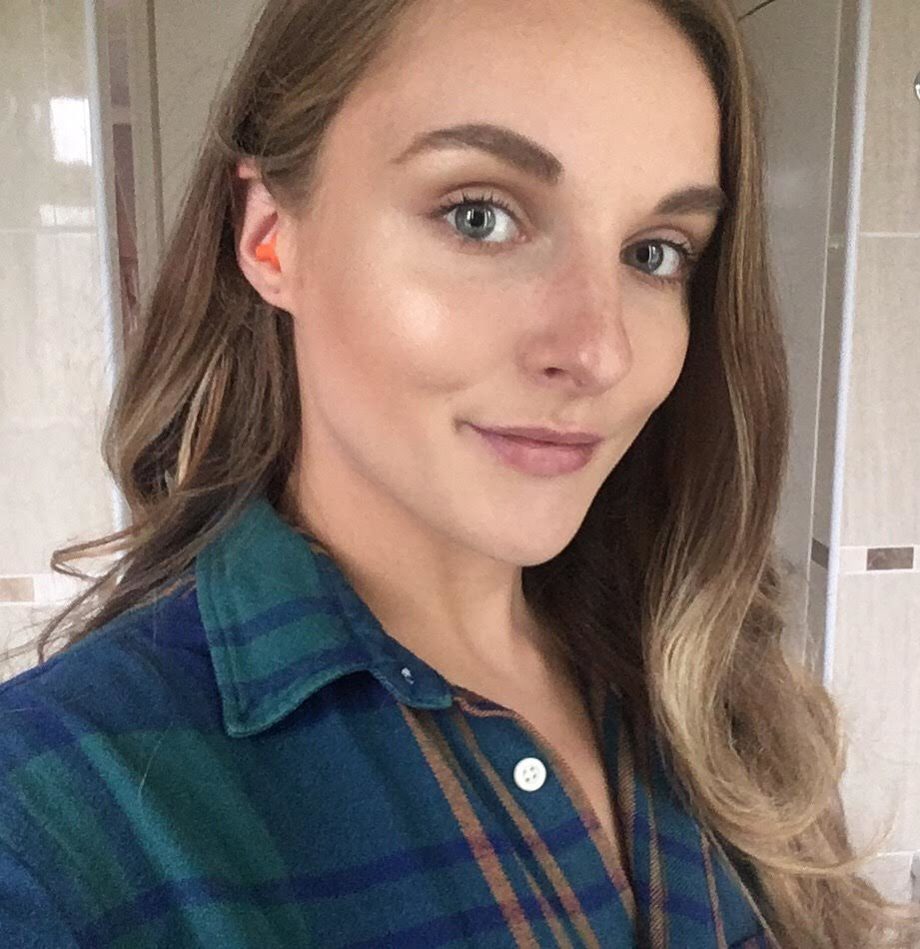 After years of searching for an ear plug that fits my infant sized ears, I came across Auritech Biker.
Regular foam plugs do nothing but hurt my ears, as they are far too large to fit into my ear comfortably. The expanding foam often caused the plug to become over tight and uncomfortable halfway through my long rides. Most of the time I would find myself pulling over, removing the ear buds, and accepting that for the remaining part of my journey I would be potentially permanently damaging my ears. The Auritech plugs are tapered, however, meaning that they should fit wearers with differing sized ears.
Before setting off for my first ride with the Auritech I was worried - anticipating the same pain that I seemed to get whenever I tried to ride and protect my hearing. After a while, I completely forgot the plugs were in my ears, the only thing reminding me was the lack of deafening wind noise that I normally find unavoidable. I had finally found a plug that not only fit my tiny ears without causing a huge amount of discomfort, but also worked! The filter works wonders, allowing you to still hear the important things like your intercom, conversations with the people you're riding with and your bike (albeit slightly quieter than without), but shutting out the annoying things that really tire you – dreaded wind noise!
Knowing what I'm like, I was slightly worried that I would lose the Auritech Biker plugs, but thankfully they come with a really neat container that they fit in perfectly. Not only does this stop you losing them but keeps them nice and dirt free away from dust and bacteria. Of course, I keep this container on my keys – plugs on the go! I wouldn't ever ride, whether off-road or on the road without these plugs now, knowing that my hearing is protected without having to block out all sound or experience pain. I'm so glad I have these.
Bedfordshire based Sammy rides a Honda CB600F Hornet and a two-stroke Beta Xtrainer enduro bike. You can follow her on Instagram @sammy.cb600 https://www.instagram.com/sammy.cb600/
Find out more, or try Auritech Biker ear plugs for yourself here.