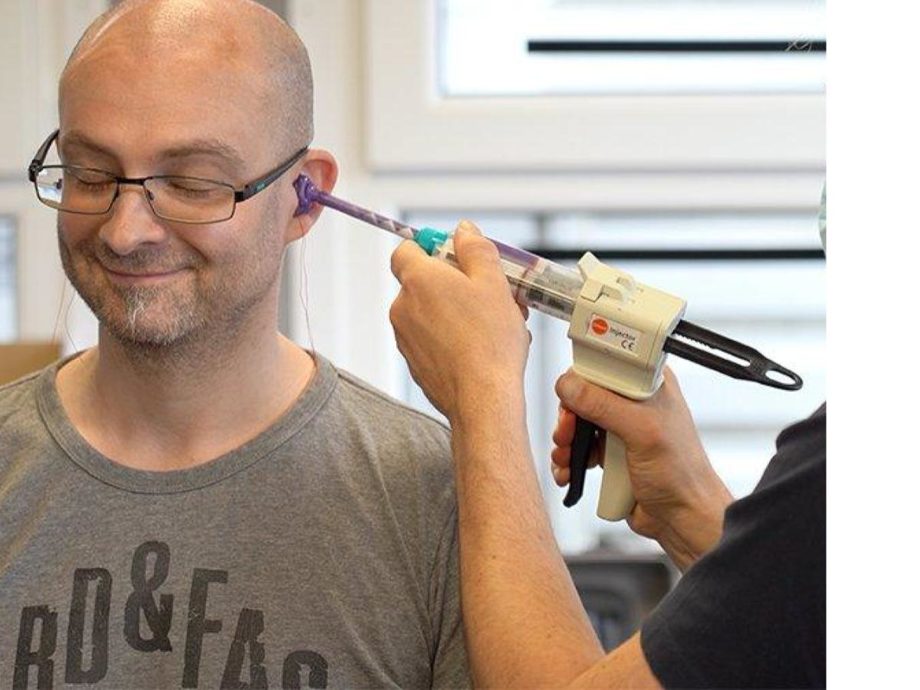 Following the huge success of Motolegends' Open Day in September, Auritech is delighted to confirm that it will be attending further days with the motorcycle retailer this year.
Motolegends is one of the UK's biggest sellers of specialist motorcycle apparel and is based locally to Auritech in Guildford. Last year's Open Day was a huge success with motorcyclists travelling from near and far. Attractions included demo rides from CCM and electric motorbike manufacturer Zero Motorcycles, live bands, stunt shows, fireworks and other motorcycle related attractions, while we were in attendance to fit customers out with new custom fit Auritech Biker earplugs.
Earplugs are an essential part of any motorcyclist's riding kit. Wind noise means that bikers can be exposed to sound levels above the commonly recognised safe limits, often causing tinnitus (a ringing in the ears) and fatigue at the end of the ride and creating the risk of irreversible hearing damage.
Auritech Custom Made Ear Plugs are moulded to fit the wearer's individual ear. Our qualified technicians check your ear canals and safely inject a moulding resin to create a unique impression of each canal, allowing a completely bespoke pair of hearing protectors to be produced in soft medical grade silicone, and in the colour of your choice. Each plug is also fitted with Auritech's patented ceramic filter, which cancels out harmful high frequency sounds like wind noise, while still allowing you to hear ambient sounds like your motorcycle's engine, speech and emergency service sirens, as well as allowing for the use of intercom systems. Auritech's plugs address the feeling of isolation and disconnect that many motorcyclists report when wearing solid foam earplugs, while still reducing decibel levels to safe levels.
With the pandemic limiting the number of opportunities to attend events and carry out fittings in 2020 and 2021, the September open day provided a great opportunity to meet with customers in a Covid safe environment.
Following the huge success of the inaugural event, Motolegends are in the process of arranging a number of events in 2022 and we are planning to attend to offer custom fit plugs and advice to even more riders.
The events are due to be held on the first Sunday of the month, from April through to August, and we'll be posting more details when they are available, so check out the Motolegends website and our Facebook page for more information.
If you can't make it along, we're also available for consultation at our Guildford offices – while a network of hearing specialists around the country are able to create moulds on our behalf.
If you're interested in finding our more about our custom fit service, please contact us through this website.